Yesterday my LG Rumor died when the Russian girl I work with set it down in a puddle of water/coffee/purcaf/etc. After I cried a little, I headed down to my local Sprint store and picked up a new phone. Unfortunately I lost every single one of my contacts! Make it easier on me, my friends! Send me a text or an email, and let me know your beautiful phone numbers once again!
Anyway, here are some of my favorite photos of Vali Myers to inspire you for the rest of your lifetime: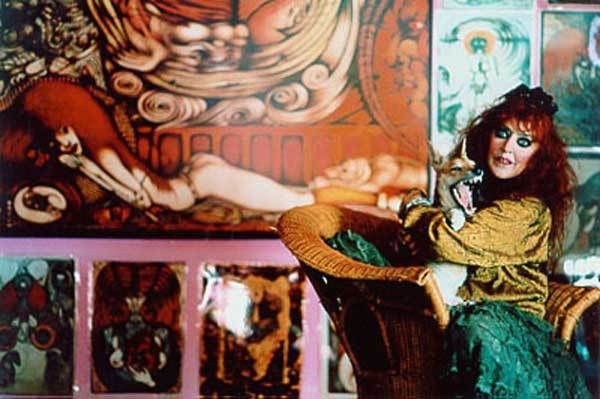 ans here's the newest Unicorn Hard-on live video, shot at JR's bar in South Phily, Jan 29, 2010:
(i'll edit this once i figure out how to make it bigger)
Unicorn Hard-on - live @ JR's - 01-29-2010 from Breathmint on Vimeo.